Dr. Pierre Asmar Is Named "Top Doctor" by Washingtonian and Northern Virginia Magazines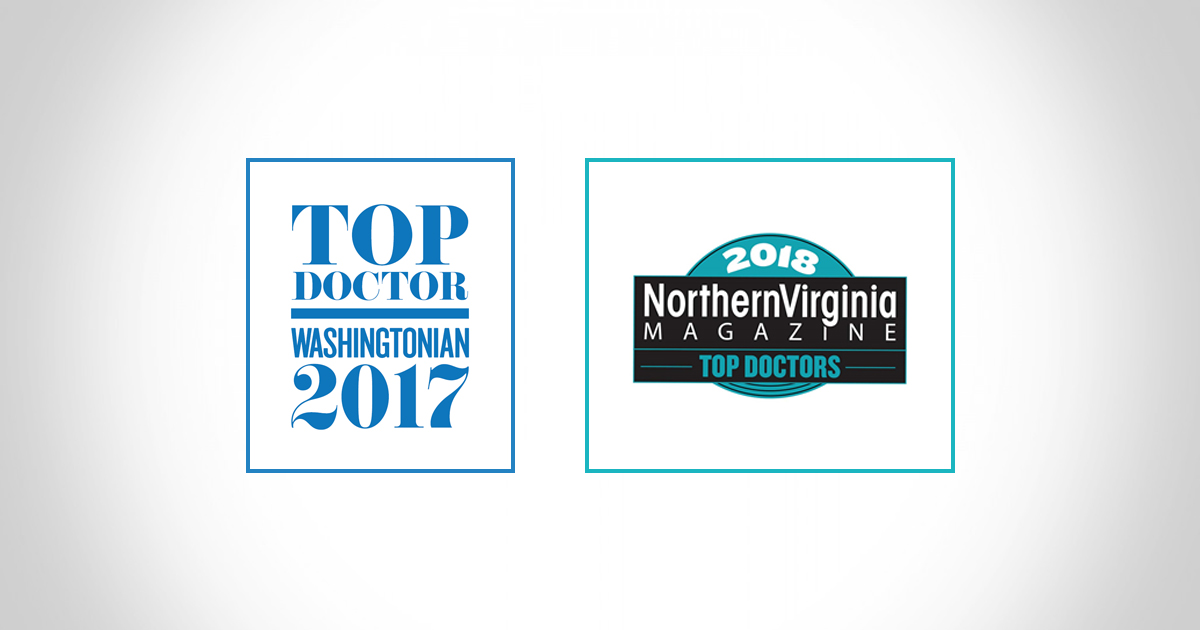 Washington Fertility Center is proud to announce that Dr. Pierre Asmar is named a 2017 Top Doctor by the Washingtonian and a 2018 Top Doctor by Northern Virginia magazines.
Dr. Asmar is the founder of Washington Fertility Center. He has been helping couples and individuals build their families through fertility treatment and third-party reproduction since 1983. He is board-certified in obstetrics and gynecology and is a member of the American Society of Reproductive Medicine, the American Medical Association, the Virginia Medical Society, the Northern Virginia Medical Society, and the Society for Assisted Reproductive Technologies.
Dr. Asmar specializes in in vitro fertilization (IVF), egg donation services, laparoscopy, and hysteroscopy surgeries, as well as myomectomy for conservative surgical removal of uterine fibroids. He is also an authority in microsurgery for same-day tubal ligation reversal. His professional interests include the correlation between emotional stress and infertility issues.
We're thrilled for Dr. Asmar and offer him warm congratulations. Dr. Asmar is no stranger to acknowledgment from the Washingtonian and Northern Virginia Magazine; he has been named a Top Doctor frequently in both periodicals in the past decade.
Are you interested in scheduling an appointment with Dr. Pierre Asmar? Please contact our office today to request an appointment.