Fertility Care Planning Through the End of the Year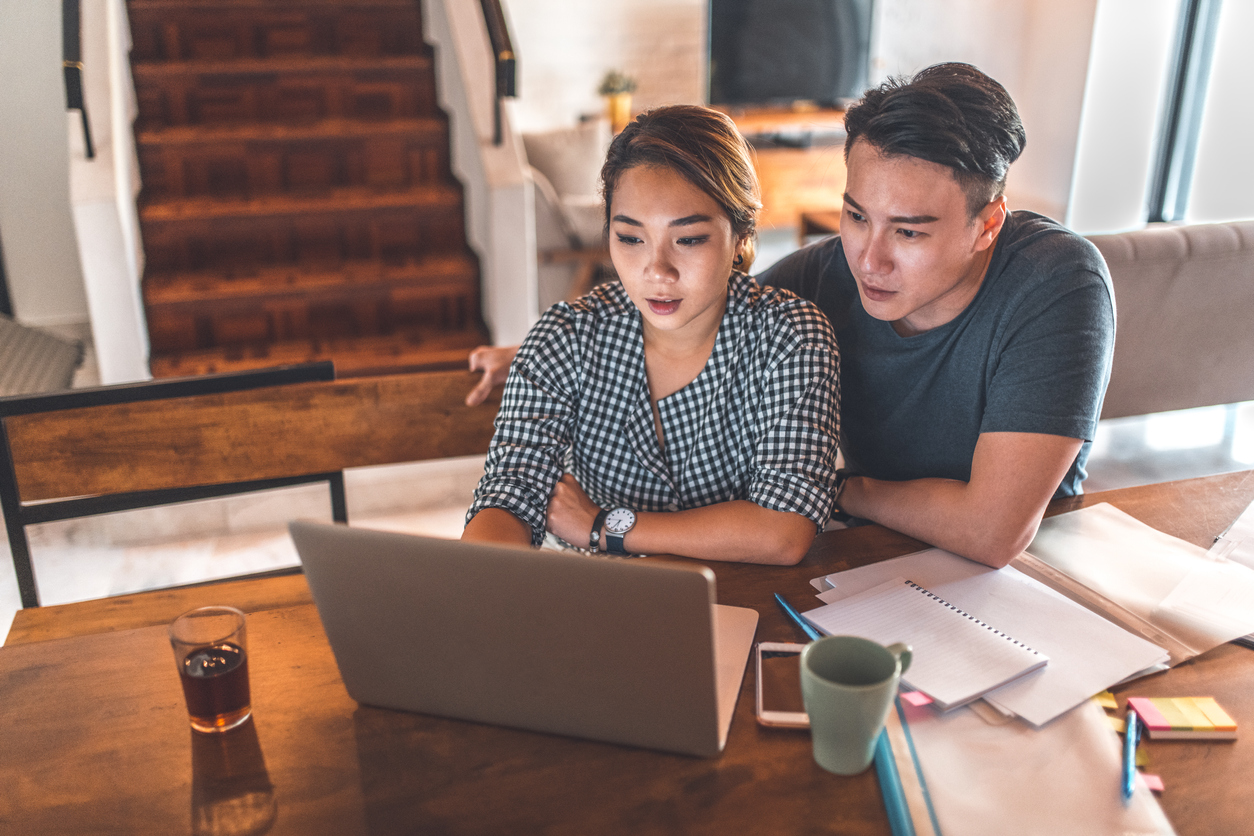 As we start to transition to a fall season state of mind, one thing prospective fertility patients should consider is their fertility goals and what they wish to achieve before the end of this year. We understand that the summer season may not be the time all patients buckle down and make appointments, so now is an ideal time to get organized so you know what needs to happen between now and when the next holiday season picks up.
Washington Fertility Center understands that our patients have busy schedules, and balancing daily responsibilities with doctors appointments is a definite challenge. We wanted to provide some recommendations to help relieve patient stress and make planning fertility care through the end of this year at least a little easier:
Get clarity on when you'd like to begin fertility treatment – Connect with your chosen fertility specialist as soon as you can to discuss next steps or to schedule a consultation. Getting that first appointment or next appointment on the books is an important part of this process. Without an appointment serving as a sort of "deadline," your plans can remain up in the air. There's a difference between thinking about something and doing it – for those who are both ready and interested in being proactive, now is an excellent time to do something.

Get organized – You can actually start to prep for your first appointment in the days or weeks leading up to the office visit. Contact the fertility center to learn whether there's any new patient paperwork you can complete from the comfort and privacy of your own home. Consider faxing this paperwork to the practice ahead of the visit. Also, connect with your insurance carrier to confirm coverage for fertility care. Consider starting a file on your computer dedicated to fertility care, with an in-person folder for any paperwork you need to bring home from the practice or are sent in the mail.
Once you are a patient of a practice, you can connect with the staff to discuss planning appointments. This way, in the event you need to take time from work or other responsibilities, you'll be able to plan ahead of time instead of needing last-minute schedule changes.
Before your appointment, if you'd like to learn more about the fertility care offered at Washington Fertility Center, we invite you to visit our blog. We cover topics including IVF treatment, egg freezing, egg donation, male factor fertility, preimplantation genetic diagnosis, and more.