From Start to Finish: Everything You Need to Know About Finding an Egg Donor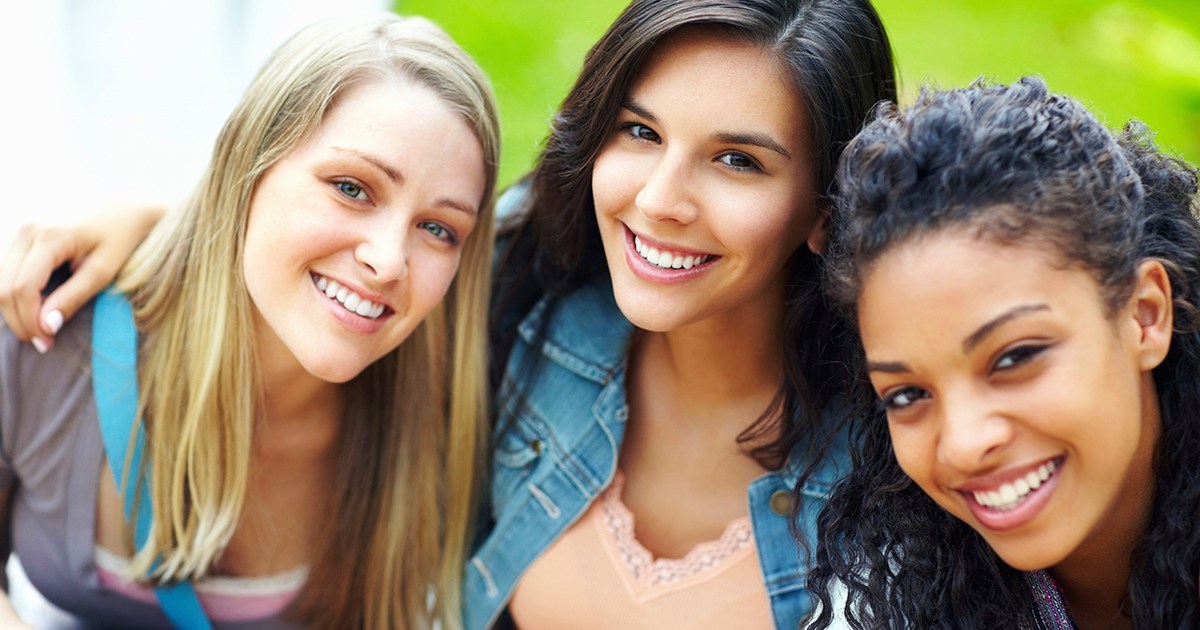 Did you know that Dr. Pierre Asmar of Washington Fertility Center was involved in one of the first successful egg donation cycles in the D.C. area?
For over 30 years, the fertility specialists of Washington Fertility Center have helped couples struggling to conceive and growing LGBT families through fertility treatment services such as egg donation. We are partnered with Egg Donor America (also founded by Dr. Asmar) to provide donor egg services to couples in need.
We understand that starting the journey to parenthood by using an egg donor can seem overwhelming – there are a lot of decisions to make throughout the donation process, and we understand the need for clear information and trusted resources. Below you will find a quick guide to how the egg donation process works and helpful blog posts to further address your top questions.
I know that I need an egg donor. What are the initial decisions I need to make?
Prospective parents will need to decide how they will find their egg donor, which is determined by the type of egg donor you wish to work with. Your fertility specialist will advise that you can choose either anonymous or known egg donation. This means that either you will pick an egg donor whom you do not know from a database, or your donor will be a family member or close friend.
Also, your fertility specialist will note that you can choose between a fresh or frozen egg donor cycle if you choose anonymous egg donation.
I've selected anonymous egg donation. I know I need to pick a donor from a database, but does my donor need to look like me?
A question prospective parents often struggle with is how closely they will want an egg donor to match their physical characteristics. We completely understand why this is a top priority for many growing families, but we do wish to note that physical resemblance is no longer the only barometer future parents use to select an egg donor. Our partner, Egg Donor America, has a useful guide for those debating how much a donor should resemble either partner, which you can find here.
Ultimately, it's important for prospective parents to remember that when you work with an agency like Egg Donor America, you are assigned a case manager who can assist with every step of the donation process – from finding the best possible egg donor to the legal aspects of donation to the medical procedures involved in conceiving.
Other helpful resources for couples choosing egg donation to build their families:
• How Will I Be Supported as an Egg Donor by My Agency of Choice?
• How to Avoid Becoming Overwhelmed When Finding an Egg Donor
• How Much Will It Cost to Use an Egg Donor?
• Ten Mistakes to Avoid When Using an Egg Donor