How Do I Find the Right Fertility Center for Me?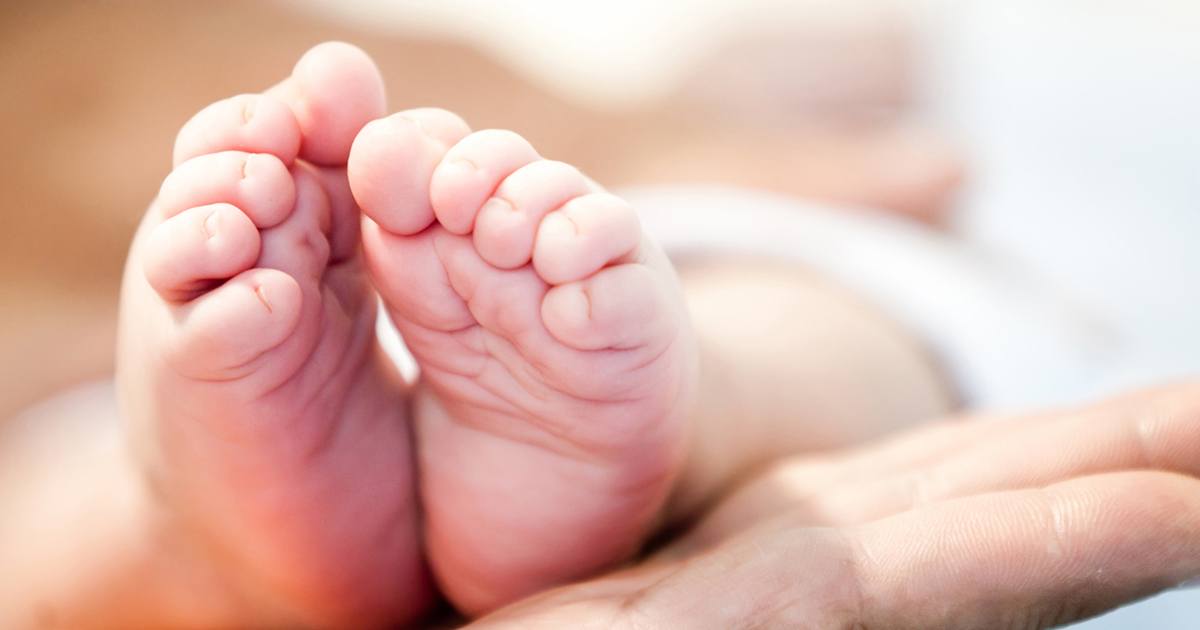 Fertility patients can have different priorities when searching for a fertility center, but one of the top concerns patients across all ages, diagnoses and situations express is the desire to not feel like a number. Building your family is a deeply personal process, and extending this process to a fertility specialist, nurses and other staff members means you'll want to be completely confident in that facility.
Washington Fertility Center understands that finding a fertility center you'll be happy with means taking a chance. However, we do recognize the importance of research, which is why we've outlined the following advice on how to select a fertility center.
How to research fertility centers:
1. What kind of services do you need? Not all fertility centers are alike. Some specialize in specific care and offer a more streamlined list of services, while others provide a larger variety of services that cater to more patients. If you are aware of the fertility treatments needed, you will be able to choose a practice that best fits those needs. For example, LGBT couples and individuals will require third-party reproductive services such as egg donation, sperm donation and gestational surrogacy.
2. How far is the office from my home and/or work? Location is very important when choosing a fertility center. You will need to attend a number of appointments in person, which means traveling to and from the practice should be as stress-free as possible. Patients are advised to consider how far they are willing to travel for a specific center. Sometimes, the quality of care you deserve is worth the extra travel time.
3. Is your insurance accepted? It is up to the patient to confirm that his or her insurance coverage is accepted by a fertility center. You can work with the practice's financial coordinators to confirm coverage, but, ultimately, you will need to understand which services are and are not covered. It's important to address these concerns prior to starting a treatment plan so you do not meet with unexpected fees.
4. How should I measure success rates? One of the first pieces of information many fertility patients seek is a practice's success rate, most specifically regarding IVF. Success rates are important, but they don't always tell the whole story. Sometimes, a fertility practice's success rates are high because they do not accept patients over a certain age, or they have not included all the information. Patients should look for centers that are dedicated to transparency but that also measure the quality of patient care when determining success.
Ultimately, one of the best ways to get a feel for the fertility center and doctor you'll be working with is to schedule a consultation. An in-person, on-site consultation is a great opportunity to discuss your diagnosis, need for testing, and the next steps.