How to Get Involved in National Infertility Awareness Week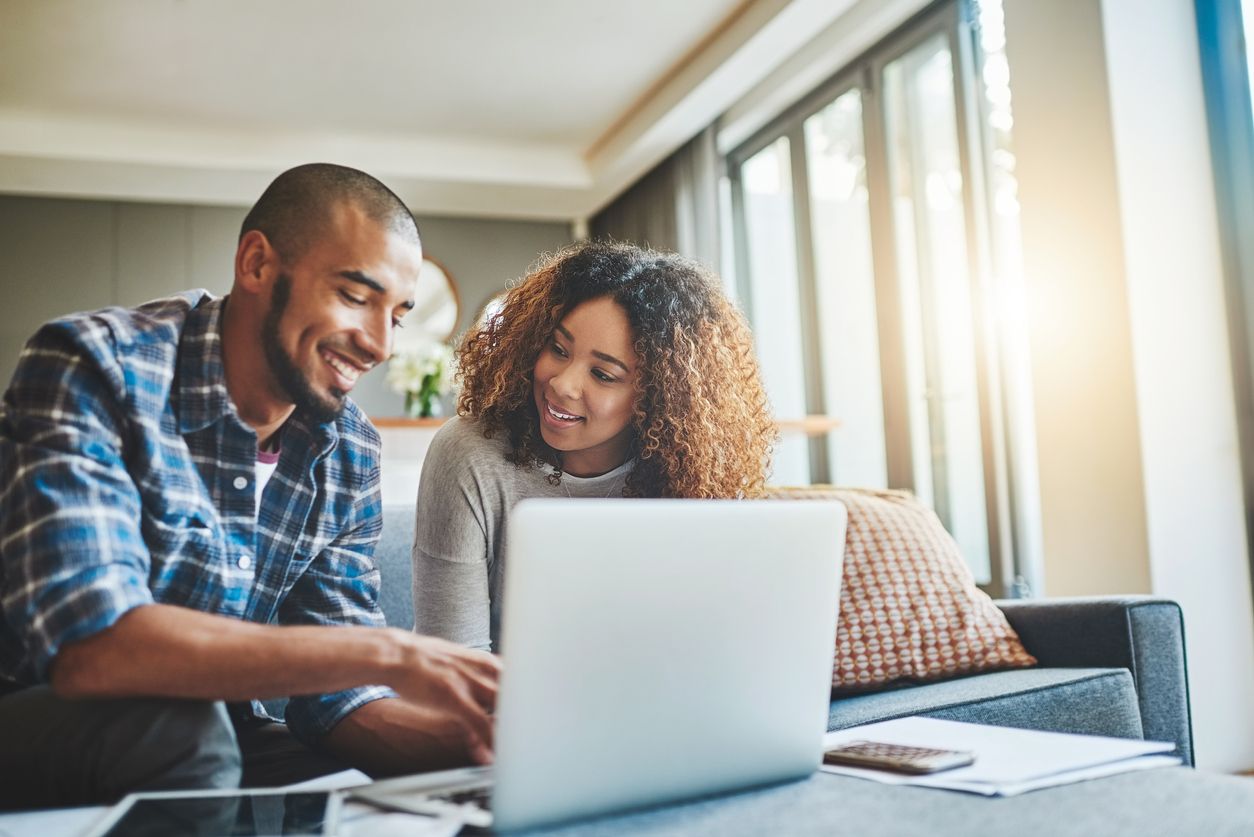 National Infertility Awareness Week (NIAW) aims to raise awareness of infertility, remove the stigmas surrounding it, and break down the barriers preventing people from receiving the care and support they need.
This year's NIAW will be recognized during one week in April, and is centered on the theme #InfertilityUncovered. It is designed to raise awareness of the various issues facing people suffering from infertility. Lack of health care coverage, access to medical and emotional support resources, and the economic means to pay for infertility solutions affects millions of men and women across the country.
How to Participate in National Infertility Awareness Week
Looking to get involved in NIAW? Here are a few ways to show your support:
Talk to your employer about health care options — Whether you're currently dealing with infertility or simply want a better understanding of the options available to you, speak with your employer about health care coverage. Just getting the conversation going can go a long way in raising awareness and opening up public discussion.

Share on social media — Sharing #InfertilityUncovered on social media is a quick way to get the word out and open up the conversation on infertility. You can also share the hashtag #NationalInfertilityAwarenessWeek within your social media posts.

Start a fundraiser — Hosting a fundraiser, whether big or small, can be an enjoyable way to raise money for those suffering from infertility. Holding a dinner party at your home or hosting a benefit night at a local restaurant are great ways to get involved.
Learn More About NIAW
To learn more about infertility, the team at Washington Fertility Center invites you to browse our other blog posts.