How to Make the Post-Egg Retrieval Period Easier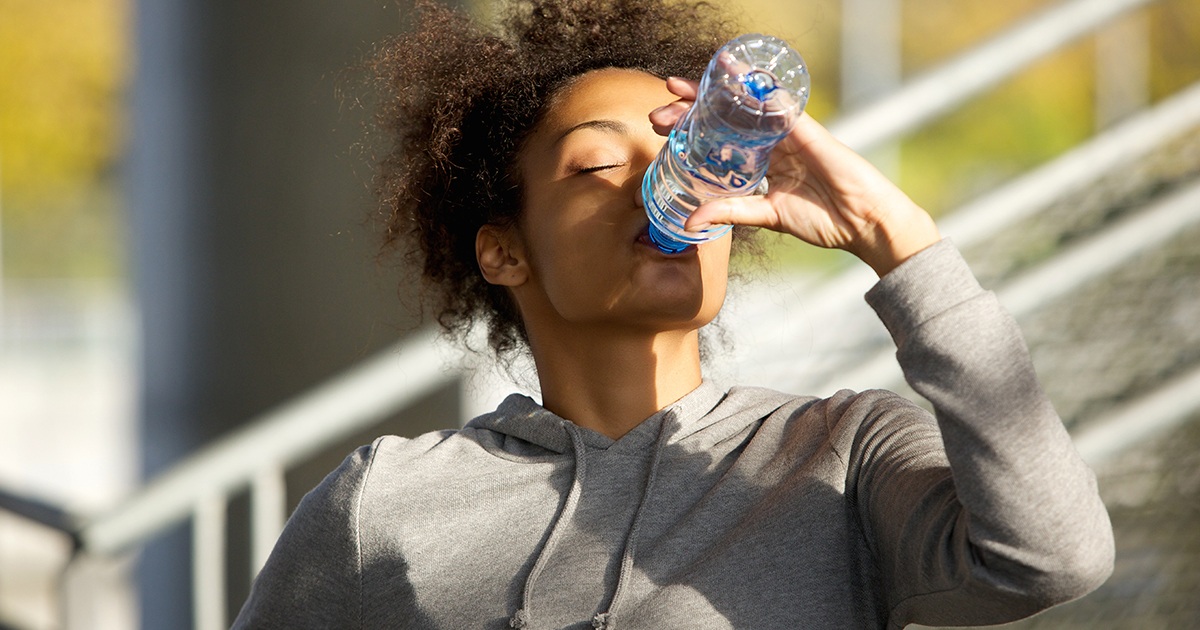 One of the best ways to make your post-egg retrieval experience easier is to prep during the time leading up to your appointment. Fertility treatment can be a stress-inducing process, and even with the excitement of moving on to a next step within IVF, you may need some extra personal time and support after an egg retrieval. Your comfort is one of Washington Fertility Center's top priorities, so we've dedicated the following post to advice on how to make the post-egg retrieval period a little easier.
Prep your home
Some women can recover quickly from an egg retrieval; they are able to return to their normal routines within a short period of time, and side effects are minimal. For others, the recovery period is more intensive. Preparing your home for rest and relaxation ahead of the procedure can go a long way in reducing stress and ensuring comfort.
Complete chores like laundry ahead of time so you'll have clean, comfortable clothes to wear and clean sheets to sleep on. Shop for groceries and perhaps even run through some meal prep so you don't have to worry about this part of the day. Many patients find that they need to ease themselves back into eating normal-sized meals, so healthy snacks you enjoy are a good option to have handy.
Get serious about hydration
Staying hydrated post-egg retrieval is one of the best ways to combat issues like bloating and fatigue. In addition to water, which should always be your first choice, you can drink other beverages that are high in electrolytes. Some women find it helpful to create a "hydration schedule" that they follow each day to help ensure that they are consuming enough water, as it's very easy to forget.
Plan pain relief
Cramping, bloating, soreness and general discomfort are common post-procedure, and the last thing anyone wants is to be out of over-the-counter pain relief when they need it. Stock up on ibuprofen and consider buying a heating pad if you don't own one already. Patients often find that applying gentle heat in the days post-retrieval can be very comforting.
Schedule your time
As noted above, some women are able to return to their routines with ease, whereas for others, it's more of a process. You should discuss recovery expectations with your doctor to help create a realistic timetable for when you can return to work or other responsibilities. You may need to take more time off than planned if your recovery is difficult, so depending on your situation, it may be best to discuss these concerns with your employer in a manner you feel comfortable with.
If you have any questions about IVF treatment, the egg retrieval procedure or the recovery period, please contact Washington Fertility Center today.