How to Stay Organized During Fertility Treatments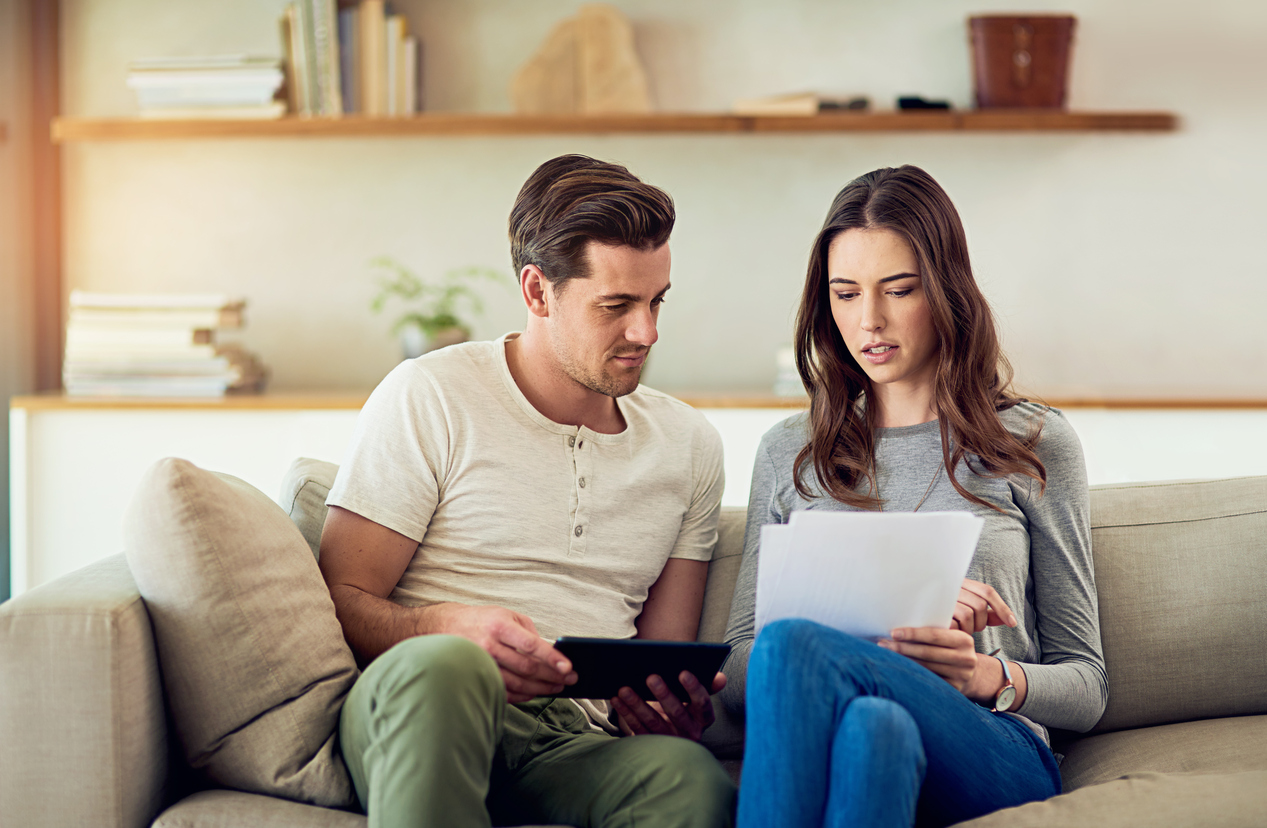 Going through extensive fertility treatments such as in vitro fertilization (IVF) can make you feel like your whole life has been thrown out of balance. In addition to your regular day-to-day responsibilities, you now have to juggle a constant stream of doctors' appointments, ultrasounds, and blood work, while also following an intense at-home care routine.
With so many details and emotions to manage, it's unsurprising that the fertility treatment process is often stressful and daunting. To bring order to the chaos and maintain your sanity during this hectic time, it's important to implement an organizational system that works for you.
Tips for Staying Organized
With fertility treatments, there is generally a lot of paperwork involved. The process is stressful enough without having the added anxiety of not being able to immediately locate important documents and forms. Do yourself a favor and keep all of your fertility paperwork organized in one place.
You can use something as simple as a folder, so long as it has secure pockets to prevent papers from falling out. Or, if you prefer, you can develop a more detailed system. For example, using a three-hole punch, a binder, and dividers can help you not only consolidate your paperwork, but also organize it into separate categories. Whatever you decide, make sure that it's a system that's sustainable for you specifically.
With IVF, there are a number of medications that have to be administered in specific ways at specific times. This can be very confusing, especially if you keep these medications stored with your regular medications. Make the process easier by separating your fertility meds from the rest of your medicine cabinet and giving them a designated spot in your home where you can lay them all out and keep them organized. You can also use this spot to keep any important instructions handy.
Use your phone to keep track of fertility cycles, appointments, meds, and important information. In addition to there being a number of fertility tracking apps available, you can also accomplish a lot using a few simple apps that are probably already on your phone.
For example, you can mark appointments on your calendar, set medicine reminders on your clock, scan important paperwork with your camera, and use a note-taking app to jot down important information or questions for your doctor.
Keep calm and carry on by scheduling time for relaxation and self-care. Whether this means a day at the spa, tranquil nature walks, or simply listening to music, it's important to sometimes take a break from thinking about all things fertility and allow yourself to decompress. Use this time to regain your center with whatever soothes you.
By staying organized, you can help make the fertility treatment process run a little smoother. For more tips and information, contact Washington Fertility Clinic and set up a consultation with one of our specialists. We are here to help make fertility care easier for you.