How to Tell Your Family about Infertility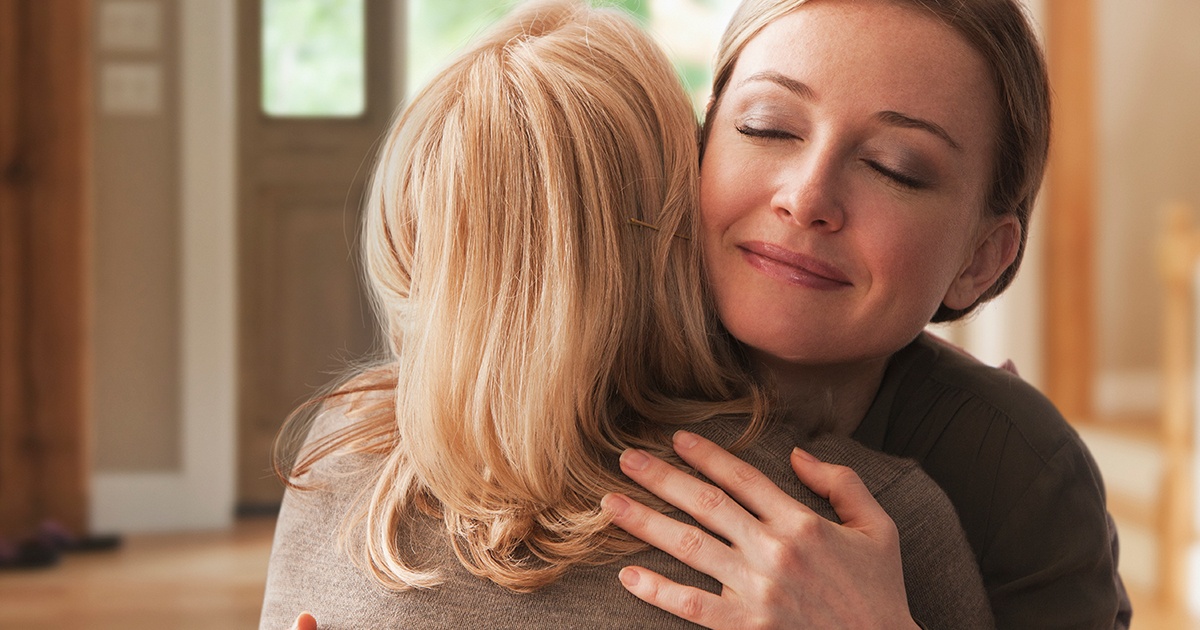 Discussing your infertility diagnosis and treatment plan is a deeply personal decision. Whom you turn to and how much you reveal is entirely up to you, and it's understandable to find this type of conversation daunting. Infertility patients often find that they not only need to present the news of their diagnosis and possible treatment plan, but also they have to serve as lead fertility educator, as it's rare that anyone has ready-made treatment experts in their family or friend group.
Washington Fertility Center understands the position our patients are put in, and we wanted to offer some advice to make these conversations a little easier.
How to discuss infertility with family and friends

Plan it out
Walking into a conversation without a sense of how you'll communicate your fertility journey (should it come up) can be daunting. What if someone asks a question you'd rather not answer? What if you feel pressured to provide details that you'd prefer remain private, at least at this time? One simple way to avoid this anxiety is to have a plan for how much you'll discuss and with whom. It's 100% okay to decide not to share certain details and to keep things straightforward, especially if you sense the conversation can get hung up on fertility.
Be an educator
More often than not, fertility patients find themselves in the position of group educator. This can be a difficult position, as you may find you're spending a decent amount of time with your own fertility questions – and spending time answering the questions of others may not be your idea of a good time. Finding resources you trust and rely on can help address your questions as well as those of family members and friends.
Be patient, even when it's hard to be
Most questions from family members and friends are going to be well-meaning. They want you to be happy, to get what you want and to have as little stress in your life as possible. This intention isn't always easy to convey, especially for those unfamiliar with the fertility industry. Having a support system in place that you trust is one way to make the journey to parenthood a little easier, and you can seek fertility-based support groups in your area as well.