LGBTQ+ Family Building at Washington Fertility Center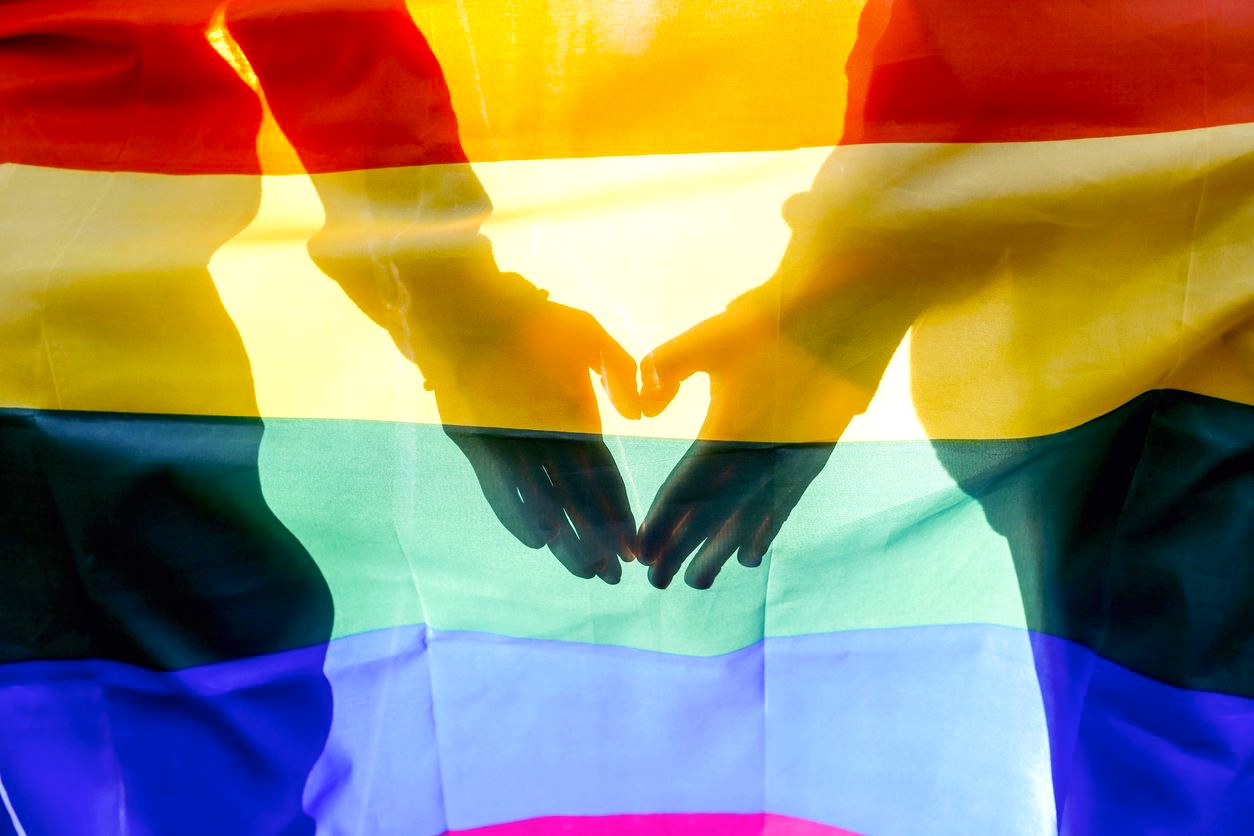 Washington Fertility Center is a proud supporter and ally of the LGBTQ+ community. Our fertility specialists are dedicated to ensuring that everyone seeking to grow a family is given an opportunity to do so in a compassionate, warm, and inclusive environment. We know that same-sex couples and gay single parents can face obstacles that are entirely unique to third-party reproduction on the road to becoming a parent.
It's our job to help make your journey as smooth and stress-free as possible so the fertility care aspect of modern family building is one of the best parts of becoming a parent (aside, of course, from the birth of your children!).
Our LGBTQ+ Family Building Services
For same-sex male couples, we offer an egg donation program through our partners Egg Bank America and Egg Donor America. Additionally, through our many partnerships, we have helped connect intended parents with wonderful gestational surrogates. Once the matching process is complete and meets any donor egg or surrogacy needs, we can provide in vitro fertilization (IVF) services.
An important point for those growing families considering gestational surrogacy is that you need to be aware of local fertility laws in your state. For example, some states are surrogacy-friendly, meaning they have laws in place that protect the rights of surrogates and intended parents throughout the entire process, including after childbirth. Other states are less friendly to surrogacy and either have no laws in place to ensure protection or have laws that prohibit surrogacy contracts entirely. In these cases, you may need to work with a surrogate who resides in a state with more favorable laws.
For same-sex female couples, intrauterine insemination (IUI) services are available at Washington Fertility Center once donor sperm has been either selected from a sperm bank or donated by a known donor (often a close friend of the couple).
An Inclusive Fertility Clinic Experience
Washington Fertility Center has helped countless families grow through fertility treatment and third-party reproductive services over the past three decades. As modern family building advances, more opportunities become available for those facing infertility issues, single parents, and same-sex couples. We are proud to take part in these advances as they develop in the industry and will continue to offer an inclusive environment for anyone who wishes to become a parent.
Contact Washington Fertility Center to get started.