Virtual LGBTQ+ Pride: How to Celebrate in 2020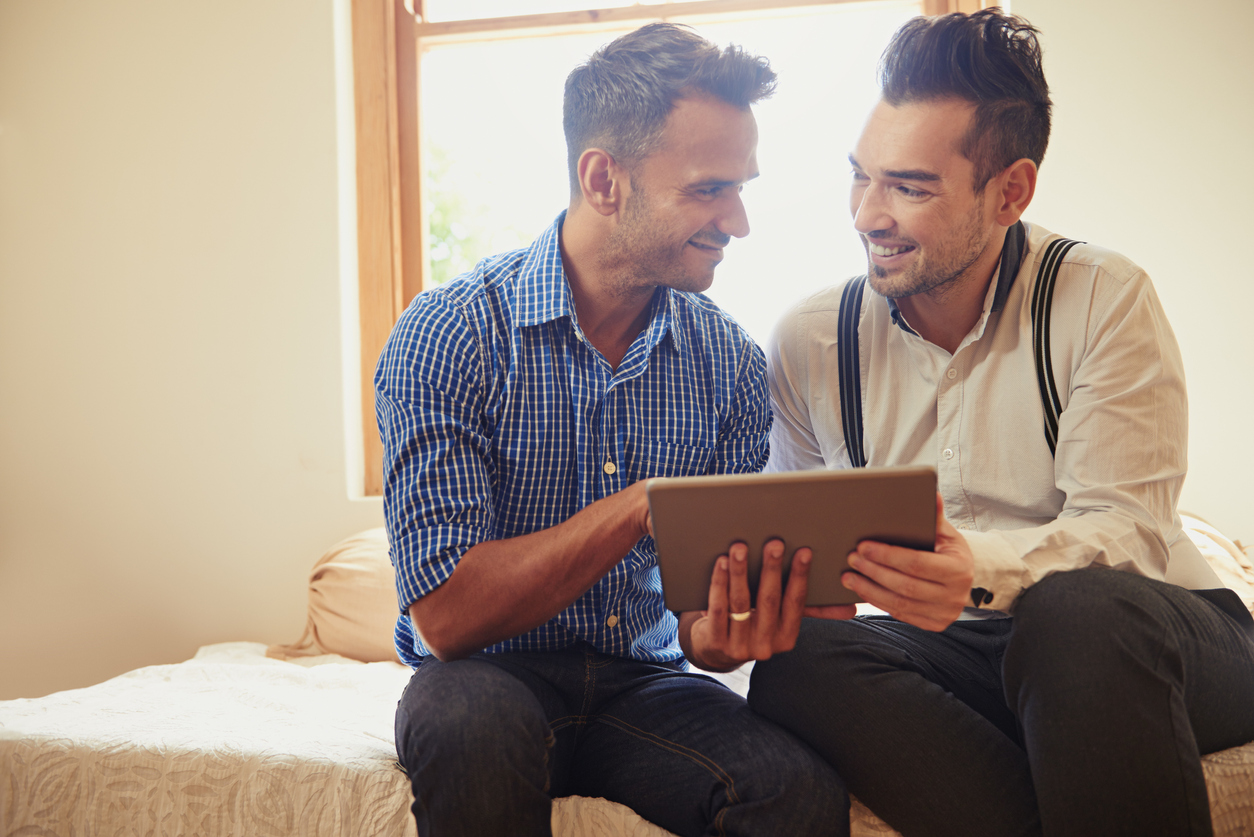 For the past 50 years, LGBTQ+ Pride has been the defining cultural event for the month of June. These celebrations are often associated with extravagant parades, free artistic expression, and the joyful waving of the rainbow flag. This year, because of COVID-19 and social distancing, most Pride events have been canceled across the country. However, just because the physical events have been put on hold, it doesn't mean you can't celebrate Pride this year. The celebrations are still happening, they're just happening in the virtual space.
Global Pride 2020
Global Pride is an unprecedented event that is scheduled to occur across the entire globe. Organized by European Pride and InterPride (an international LGBTQ+ organization), the event will take place on June 27 and will be live-streamed for 24 hours. Global Pride will feature appearances and performances from celebrities such as Olivia Newton-John, the Dixie Chicks, Courtney Act, and Deborah Cox.
Capital Pride in the City – Pride Reimagined
In Washington, DC, the parade is being replaced by a web series called Pride in the City, which will showcase some of the capital's LGBTQ+ bars, restaurants, businesses, and cultural landmarks. The ongoing event will feature prerecorded live shows from local LGBTQ+ performance artists and offer insider perspectives and audience participation. For updates and schedules, visit Capital Pride.
You can also check out the Project Pride virtual events from the Smithsonian Pride Alliance. Throughout June, you can expect to see events such as virtual art exhibits and family-friendly story time read by drag queens.
NYC Pride
This year, you don't have to travel farther than your living room to experience NYC Pride or the iconic Pride March. There will be a number of televised and virtual events to help the LGBTQ+ community "advocate, educate, and celebrate," regardless of where the community members are located. Some of these virtual events include:
The NYC Pride Special Broadcast Event on June 28, which you can catch on abc7ny.com. Viewers can expect to enjoy performances from Janelle Monáe, Billy Porter, and others.
Garden Party, hosted by The Lesbian, Gay, Bisexual & Transgender Community Center on Monday, June 22, which will feature special guests, performances, and stories.
Pride 2020 Dragfest, which will take place on Facebook June 19–21.
Wishing You a Happy Pride!
At Washington Fertility Center, we have been proudly supporting LGBTQ+ families since 1983. While the Pride festivities this year will be a little different, it is heartwarming to see how the community is able to connect with one another even from a distance. Have a happy, healthy, and safe Pride!