Washington Fertility Center Celebrates Growing LGBT Families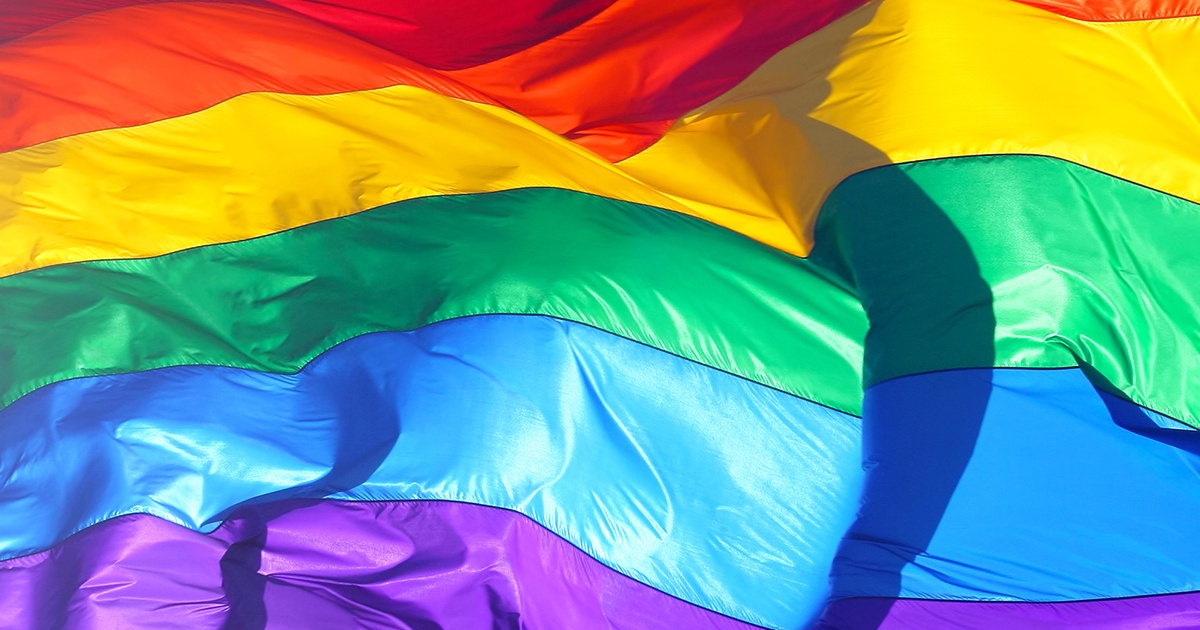 June is Pride Month, and Washington Fertility Center joins the LGBT community in celebrating the impact of LGBT peoples from around the globe. LGBT family-building opportunities have grown in popularity and availability over the past decade, especially with the advances in modern family building via reproductive technologies. Washington Fertility Center works with same-sex couples and individuals to plan for the families they deserve, whether via egg donation, sperm donation, or gestational surrogacy.
A warm, welcoming environment for all families
At Washington Fertility Center, our team understands the challenges couples and individuals face when using third-party reproduction to have a child. There are many decisions to make, appointments to attend, and financial challenges that can arise. We work closely with all our patients to ensure that your journey is as stress-free as possible. Whether you're working in coordination with an agency or sperm bank, or working with a family member or friend to provide the egg/sperm needed, our fertility specialists have the experience you can trust to know that your growing family is in good hands.
Options for LGBT families
Same-sex female couples
Same-sex male couples
What if a fertility issue is present?
If a fertility issue is present (known or recently diagnosed), Washington Fertility Center will work with you to determine the best possible course of treatment. Medically speaking, with same-sex couples, there are two separate opportunities to use eggs or sperm (partner A and partner B). It is ultimately up to the couple as to how they would like to proceed if a fertility issue exists in one partner. A fertility specialist can provide a recommended course of treatment.
The modern family
Pride Month provides a special opportunity for the country to celebrate the accomplishments of the LGBT community and its history, and where movements for social change and progress are headed. Whether through adoption or third-party reproduction, same-sex couples and individuals can have the children they dreamed of with the parental rights and assurances they deserve. Washington Fertility Center is honored to play a small part in this process when we can, and we hope you will contact our team when you're ready to start the family-building process.