What Is the Ideal Age To Freeze Your Eggs?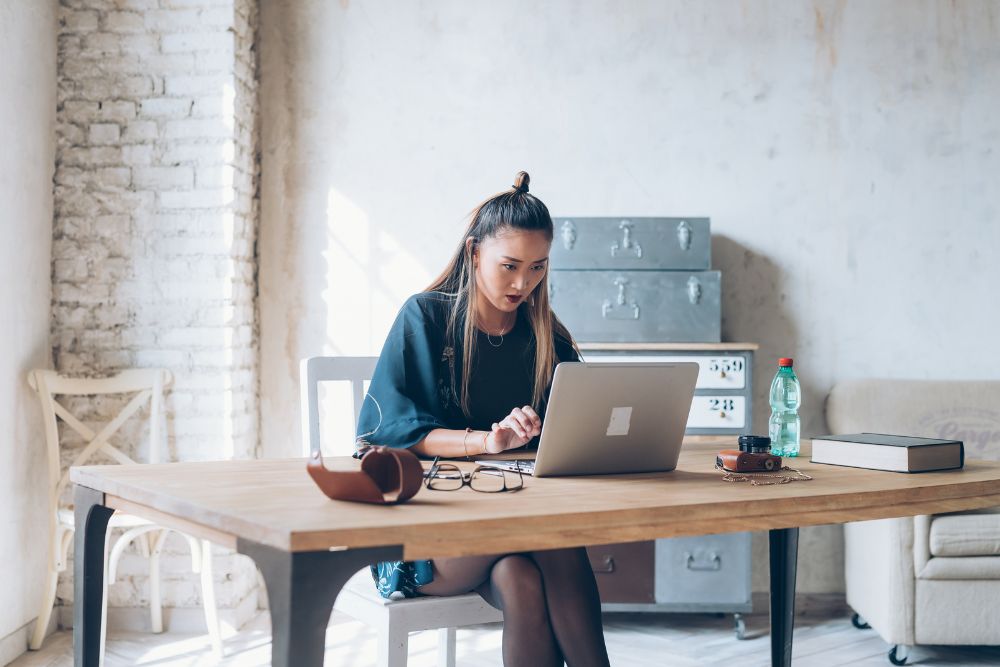 The paths of family planning are very different from past generations. The average age of first-time mothers has risen from 21 to 26 in the US, and women of today take their own approach; many even choose to start a family later in life through egg freezing. Deciding to wait affords biological freedoms for young women, especially if they are proactive.
If you are not yet ready to start a family yet, but know you will be someday, it can be intimidating to know where to start. Egg freezing, also known as cryopreservation, allows you to harvest and save your eggs at their peak health so you can start a family at the right time for you. This can be a wonderful path for those not quite ready to take the plunge into parenthood. That said, timing is everything--it is essential that if you are considering freezing your eggs that you act sooner rather than later.
Women are born with a set number of eggs. Most women hit their peak fertility in their late teens to late 20s, and the quantity and quality of their eggs begin to decline in their mid-30s. When you have fewer eggs, it can be more difficult to conceive, and older eggs are not as easy to fertilize.
Fighting back against your biological clock is easier than ever, especially if you freeze your eggs before the age of 40. The younger you are when you begin this process, the better chance you have of a successful pregnancy. Doctors recommend freezing your eggs in your late 20's or early 30's. However, if you experience any of the following factors, they may recommend freezing them sooner:
Gender affirming treatments
Sickle cell anemia
Autoimmune disorders like lupus
Chemotherapy or radiation treatment
You may not be planning to start a family just yet, but taking care of yourself is the best way to make sure your eggs are the highest quality they can be. These tips can help take care of you and your eggs:
Avoid substances like tobacco, caffeine, alcohol, and drugs
Exercise regularly and maintain an active lifestyle
Make healthy eating choices
Track your menstruation cycles
Take daily vitamins
Maintaining a healthy diet and lifestyle will help prepare your body for a healthy pregnancy when the time comes, but these are also good practices whether you are prepared to have a baby, or just prepared to think about it. When ready, talk to your healthcare provider or one of our doctorsabout the ways you can make your egg freezing process quick, simple, and easy.