Five Ways To Get Your Fertility Care Organized Before the End of the Year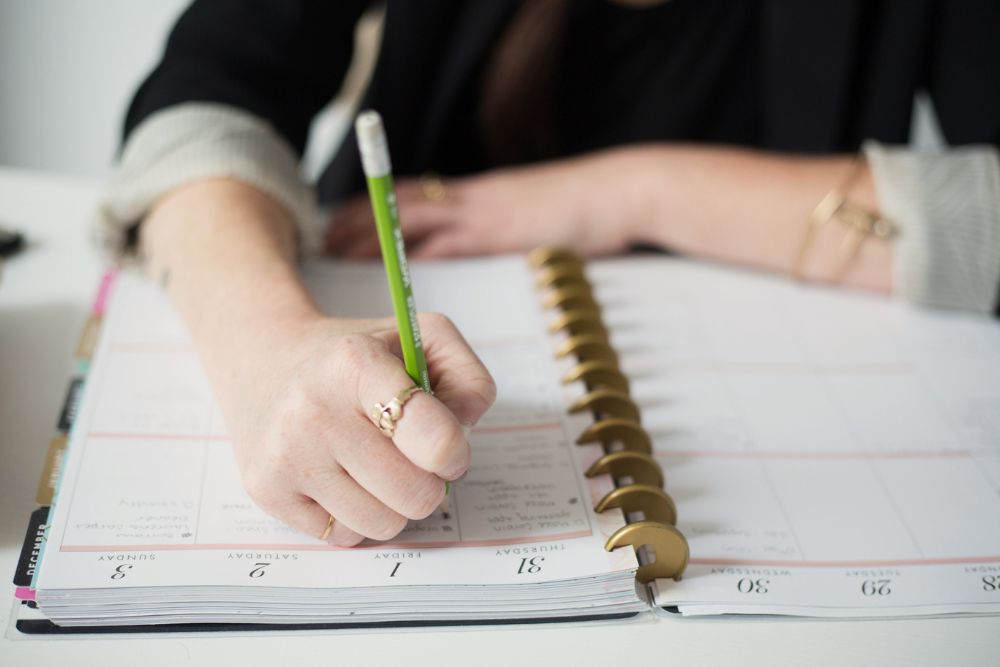 As we enter the colder months, planning for the end of the year is already on the minds of many. This is especially true for fertility patients or soon-to-be fertility patients. Fertility care requires appointments, medications, testing, procedures, injections, and overall, a great deal of planning and organization. It can be easy to lose track of things. This can have considerable consequences, as so much fertility care is time-sensitive. For example, you may miss a procedure or take medication on the wrong day or time. Should this occur, you may have to start a cycle over entirely.
But this is not meant to startle anyone. On the contrary, we want patients to feel fully in control and prepared for their journey. Below, we've provided five ways you can get your fertility care organized before the end of this year.
1. Talk to your fertility clinic about scheduling now
The holiday season is a busy time for both people and businesses across the country, so you'll want to ensure that your treatment plans remain uninterrupted and are scheduled in your calendar. It is possible that you might not require future care, but in the event it does, you can discuss options with your clinic about nailing down the schedule as soon as possible.
2. Start organizing at home
Fertility care calls for proper organization and may include both paperwork and emails, both of which can become difficult to keep track of. We recommend you start a keeping dedicated organization system at home that's just for fertility care. Having a dedicated folder or drawer will help you keep all your paperwork organized and make it easy to grab anything whenever you need to. Do the same thing on your computer by setting up dedicated digital folders to save all your testing and treatment documents.
3. Prep for appointments ahead of schedule
It's important to be prepared for appointments with your fertility clinic. This may involve taking any medications or injections on your doctor's schedule, or ensuring that you have a list of any questions ready to go. Fertility care often comes in stages, so be sure to connect with your medical team about what is required of you as you work through a treatment plan.
4. Consider including fertility support as part of your planning
As fertility care requires so much organization and time, you can feel lonely, stressed, and overwhelmed. Connecting with a fertility support group can be immensely helpful in managing these feelings. You can join in-person or online groups. If desired, you can find a support groups that are specific, such as all-women, all-men, or LGBTQ+.
5. Plan time for yourself and your partner
In all your efforts to have a family, it can sometimes be too easy to forget to enjoy life and have fun with your partner. Even if the moments where you and your partner find some time to relax are brief, they should absolutely be factored into your end-of-the-year plans. Maintain your emotional connection with one another by making dates, movie nights, afternoon walks, or whatever you like to do together a top priority..
Fertility care requires a great deal of planning, organization, and time. To help ensure successful results, you and your partner need to have a team of qualified, dedicated healthcare providers by your side throughout the process. Contact your Washington Fertility Center provider to conveniently schedule an appointment.