October Is Pregnancy and Infant Loss Awareness Month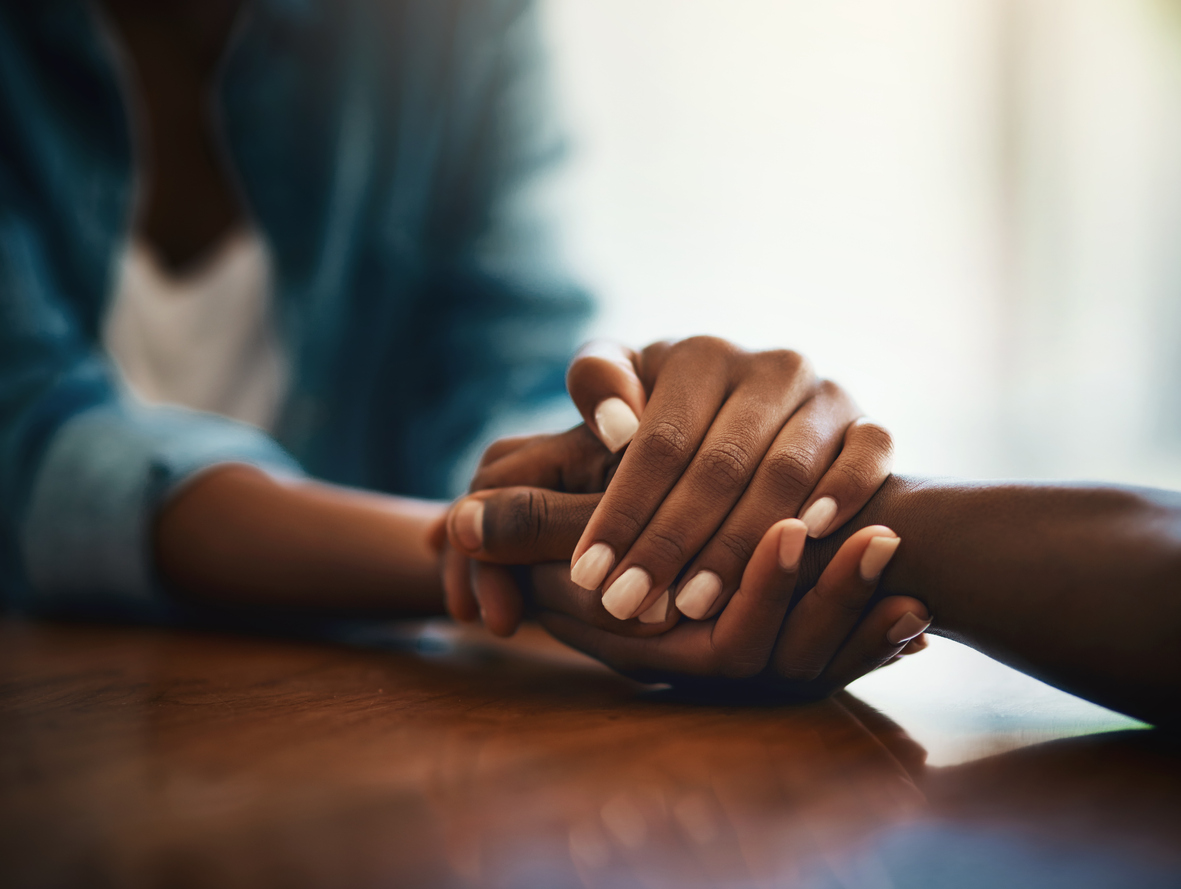 The loss of a pregnancy or an infant is one of the most difficult things that a parent can go through. Unfortunately, tens of thousands of families in the United States experience this tragedy every year. The grief that they experience is beyond comprehension for those who have never been through it. However, many families suffer in silence in spite of the magnitude of this grief, which is unacknowledged by the rest of the world.
In 1988, President Ronald Reagan sought to change this and designated October as Pregnancy and Infant Loss Awareness Month, which gives affected families and the medical community a chance to bring visibility to this heartbreaking reality, provide large-scale support for bereaved parents, increase awareness, and promote research initiatives.
Whether you yourself have experienced the loss of a pregnancy or an infant or you simply want to be an advocate for the cause, there are a few ways that you can get involved this month. The Star Legacy Foundation, a nonprofit organization that consists of healthcare professionals, families, advocates, researchers, and policymakers who are dedicated to preventing the loss of pregnancies and infants, provides a few ways that you can get involved in Pregnancy and Infant Loss Awareness Month.
Virtual Awareness Events
Throughout the month of October and beyond, the Star Legacy Foundation will be hosting a number of virtual events to help health professionals, families, and advocates connect. Examples include professional education webinars, fundraising fun runs/walks, and support groups for bereaved parents. You can also create and champion your own event with the help and resources provided by the Star Legacy Foundation.
Donate or Volunteer
Donations can be a one-time gift or a recurring amount that occurs weekly, biweekly, monthly, bimonthly, quarterly, biannually, or annually. You can also choose to support the foundation as you do your normal shopping via programs such as AmazonSmile, eBay for Charity, or iGive. Another option that's open to both individuals and corporations is to become a sponsor. There is a wide range of projects to choose from, including:
Pregnancy research
Education for health professionals and families
Family support
Legislative advocacy
Awareness events
Volunteering is another way that you can help the Star Legacy Foundation's initiatives throughout the year. Some examples of volunteer opportunities include:
Hosting events
Helping with the Stillbirth Summit
Sewing, knitting, or crocheting items for grieving families
Professional services, such as bookkeeping, graphic design, and grant writing
Social Media
You can help spread awareness about pregnancy and infant loss by taking part in the #NeverBeStill social media campaign. Show your support by applying a #NeverBeStill frame on your profile pic on Facebook, Twitter, or Instagram, and share infographics provided by the Star Legacy Foundation to increase the cause's visibility.
We at Washington Fertility Center encourage everyone to get involved in Pregnancy and Infant Loss Awareness Month as much as they are able to.