Setting Fertility Care Goals as Your New Year Resolution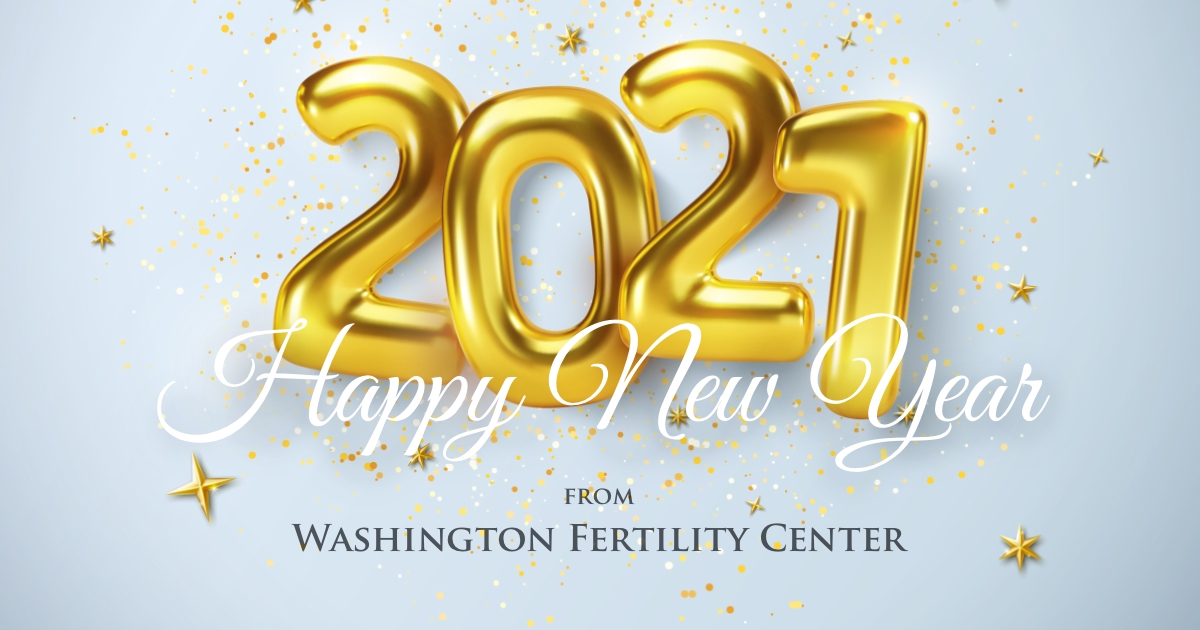 Every year on New Year's Eve, countless people around the world promise themselves that they will accomplish their goals within the next 12 months. However, as important as these goals are, many people end up abandoning their resolutions in favor of old habits.
This is because New Year's Eve, with its champagne, countdown, and general festivities, inspires a kind of blind optimism and hopefulness that makes it all too easy for us to make sweeping declarations about how we will overcome our shortcomings and accomplish our goals. For most people, it's difficult to transfer that same white-hot excitement into everyday living. Wanting to accomplish something simply isn't enough. To make your goals a reality, you need to have a plan in place.
This is especially true if fertility care and family building are part of your goals for 2021. If you want to have a child, don't let your goal slide to the back burner. Here are some tips to help you create a plan and stay on track all year long.
Start at the Beginning
It sounds overly simple, but the truth of the matter is that every journey begins with the first step. In order to know where you're going, you need to know what your starting point is. Whether you and your partner have been trying for a year to conceive without success or you want to freeze your eggs for future use, the first step in your fertility journey is to figure out what you want.
Once you have your goals figured out, you can set up an appointment with a fertility specialist and have your fertility tested. Depending on what your results and goals are, your doctor will help you come up with a fertility treatment plan that is personalized for your specific situation. The options may include:
Staying Organized

No matter what your fertility treatment plan entails, being organized will help you feel a lot more at ease throughout the entire process. Here are some organizational tips.

Put all your important paperwork in one place.

Keep a daily record of bodily functions, such as menstruation cycles and temperature.

Have a specific notebook to record any thoughts or questions you want to talk to your fertility specialist about.

Keep all of your research in one place (i.e., a specific folder on your internet browser's bookmark bar).

Make Time for Yourself

Even though you're working toward something really important, fertility care can sometimes feel overwhelming. As such, it's important for you to occasionally spend some time focusing only on your overall well-being. This will reduce your stress, which ultimately will help you stay the course and accomplish your family-planning goals. Be sure to make time for relaxing activities, like spending time with loved ones, reading, or doing your favorite hobbies.
With a little bit of planning, you can help turn your family-building goals into reality. For more information, contact Washington Fertility Center today.