Washington, D.C. Celebrates PRIDE Month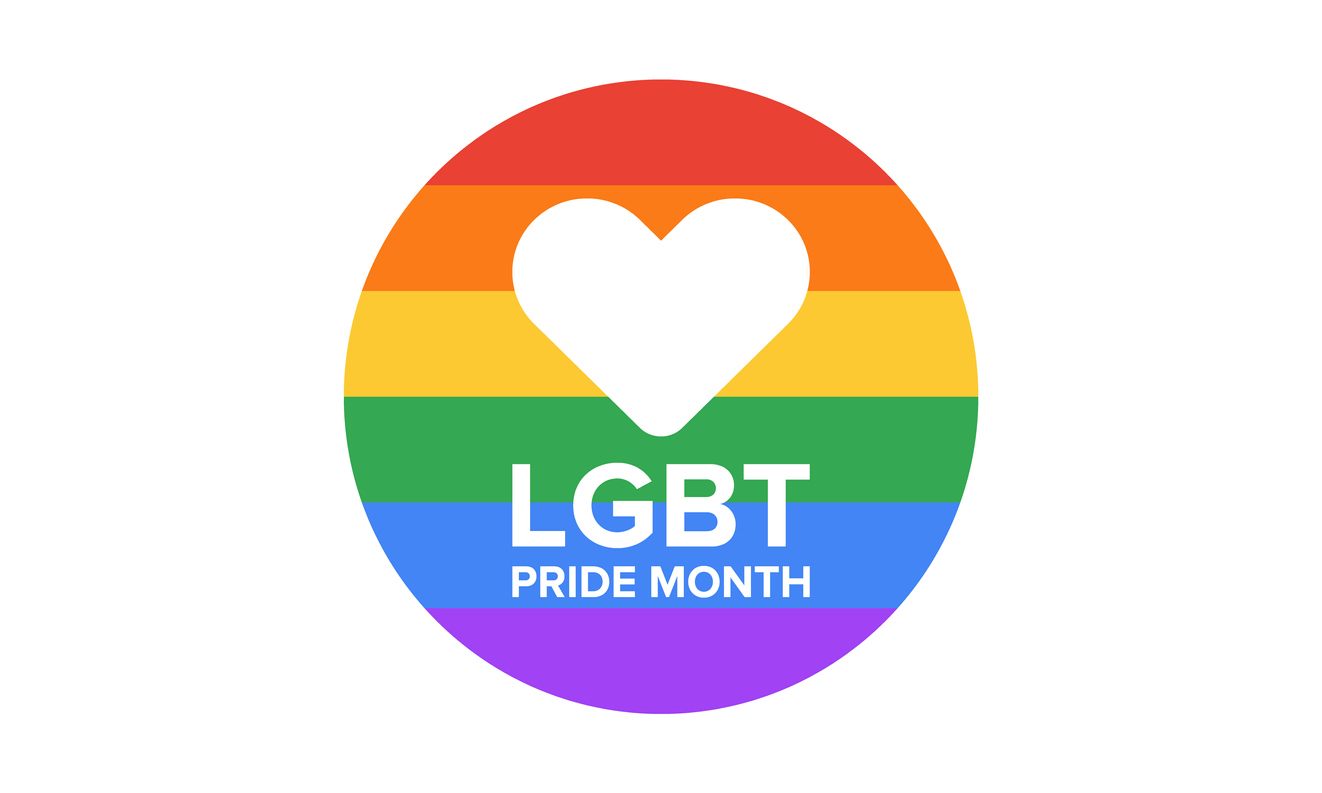 June is Pride month – a time to celebrate the strides the LGBTQ+ community has made in our culture and legislation, and honor those who fought tirelessly in the name of gay liberation!
Washington D.C. has a unique connection to Pride. While many pivotal moments in LGBTQ+ history have occurred in cities like New York and San Francisco, D.C. shares their enthusiasm with an outpouring of festivities each summer celebrating the community's history. Millions gather each year from all over the world in celebration of the tremendous efforts of the LGBTQ+ movement.
This year's Pride Month is a great time to be in our nation's capital. The month of June is full of festivities, including the Pride Parade on June 11th, as well as the Pride Festival the very next day. While you're out on June 11th, be sure to check out D.C.'s Black Market Creative Showcase, featuring offerings and services by local Black creators and business people. Many events are being held in person for the first time since before the COVID-19 pandemic, making gatherings all the more joyous.
As we celebrate the milestones accomplished, sharing the love and connection felt within this community can stretch beyond the Pride parades during June. Many gay couples are choosing to expand their families through egg donation. This is a beautiful path toward having a baby, and there are countless LGBTQ+ friendly organizations that are more than happy to help you start the family of your dreams.
Each time an LGBTQ+ individual can become a parent with ease, a brighter world is closer to the horizon. Washington law is favorable towards third-party reproduction, and all parties are protected during surrogate pregnancies and egg donor cycles. Intended parents' rights and obligations to their parenthood are clear and protected, regardless of their gender presentation or sexual orientation. If you are thinking of starting a family and would like more information, contact us at Washington Fertility Center today.