What Should I Look for in an Egg Donor?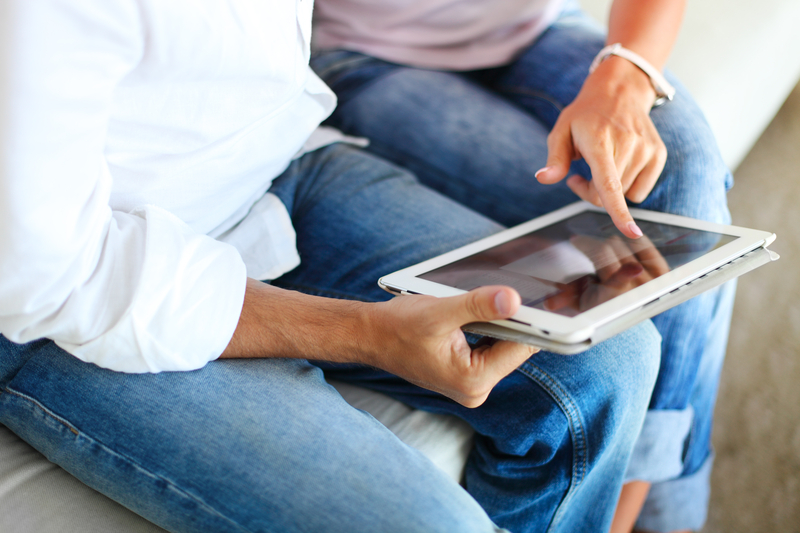 Using an egg donor to build the family of your dreams is a modern family-building option for those with infertility issues or those who are LGBTQ+ and will be working with a donor and gestational surrogate. Those who are starting their egg donor search may wonder, "What should I look for in an egg donor?" This is a common question from future parents, and through our partnership with Egg Donor America, we aim to provide helpful advice for growing families.
Finding an egg donor
Finding the best egg donor for your growing family is a very personal decision. Sometimes, couples are determined to find a donor who most resembles one or both partners. Others may weigh the donor's education, hobbies and lifestyle more heavily over physical traits.
Your criteria for an egg donor is ultimately up to you, but we do want to note that a longer list of requirements may considerably narrow the list of available candidates. For example, if you have a firm list of donor requirements that exceeds 5 or 10 attributes, you may find that you can only select from a couple of potential donors instead of a much larger list within a database.
So, should my egg donor look like me (or my partner)?
A growing number of future parents are placing a higher emphasis on their donor's intellect and personality – her education, her career, her future plans, and whether she is well traveled, athletic, and has other interests. There is less of a desire to find the best physical match and a new urge to connect with the donor's interests and goals (even when anonymous).
Of course, this decision ultimately lies with you and your partner. There are clear personal reasons for having a donor resemble one or both partners within a couple, which can include a respect for cultural and religious needs.
Does the "perfect" egg donor exist?
Intended parents, at times, can place undue pressure on both themselves and the search process to find the "perfect" egg donor. This is understandable for many reasons, including that the egg donor of choice will be the individual who will help build your family. It's an immensely personal decision, and it's okay to take your time to review donor options and work with the agency of your choice to narrow things down.
As with many things in life, when we remove the notion of achieving perfection, we're able to move forward more confidently. The egg donor agency you choose to work with will be able to assist with any questions and concerns you have about what to look for in an egg donor and how to move forward with the matching process once one is selected.
If you'd like to learn about egg donation, including finding an egg donor, using an egg donor, fertility, and more, we encourage you to visit the Egg Donor America blog.